An internal mobile application to connect all the members of SPN and keep everyone up to date with the latest news. The first version of the app will contain the following features:

1-View all the members and the departments of the network.
2-Keep tracking of the latest events, webinars, workshops, and happenings in the network.
3-See all the projects that the network is working on.
4 -ability to announce and post updates to share with all the members of the network.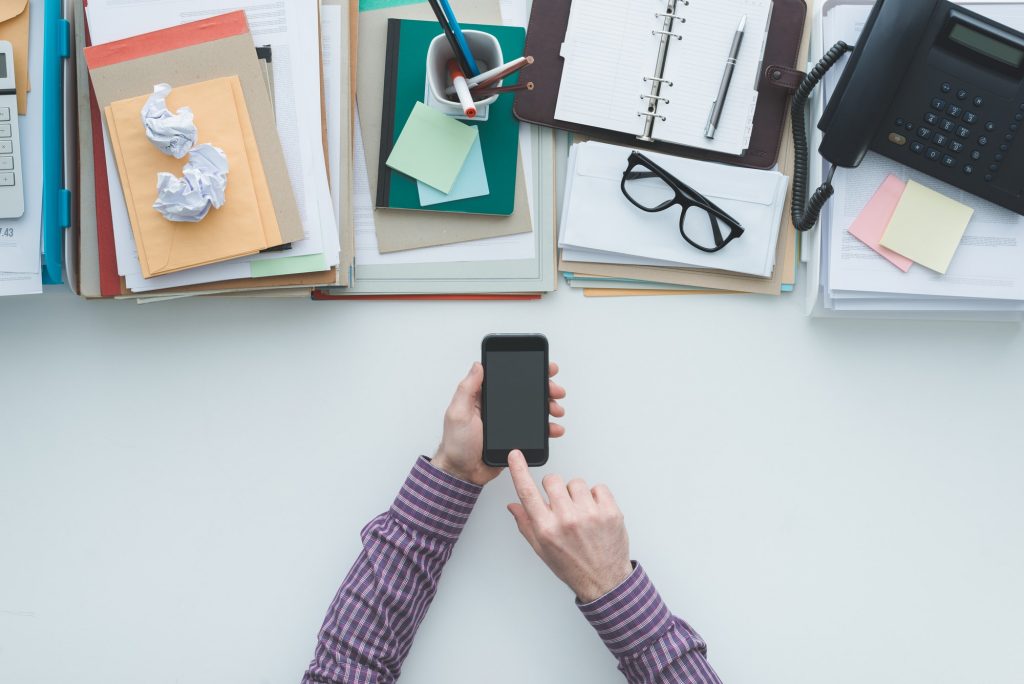 Product Owner-Ambassador Belgium
For all service inquires, please fill out the form and we'll get back to you as soon as possible.
We'll be happy to answer all of your questions