The SYRPRONET Medical Department will be a model professional group that promotes up-to-date medical information and advocates excellent health care and medical knowledge.
The dissemination of information will be accomplished through a variety of approaches:
01 - Webinars.
02 - Lectures by the department members or guest speakers.
03 - Publication of a medical magazine.
04 - Mentoring Syrian students and junior graduates of healthcare sciences*.
05 - Promoting medical scientific research among Syrian students and graduates of healthcare sciences.
06 - Establishing cooperation with known Syrian NGOs to strengthen our message.
*Healthcare sciences: medicine, dentistry, pharmacy, biomedical engineering, nutrition, mental health, personal wellbeing

Dr. Riad Cachecho, MD graduated from Damascus University Faculty of Medicine in 1976. He completed his surgical residency and Surgical Critical Care/Trauma fellowship at Boston University Hospital. He practiced general and trauma surgery and was director of the surgical intensive care units at the Boston Veterans Hospital and at Crozer Chester Medical Center in Chester, PA where he was also the Chief of Trauma. He was then appointed as Chairman of Surgery at MetroWest Medical Center in the Greater Boston area. Dr. Cachecho also holds a Master's in Business Administration from Temple University. He authored and coauthored several articles and textbook chapters related to trauma, shock and critical care.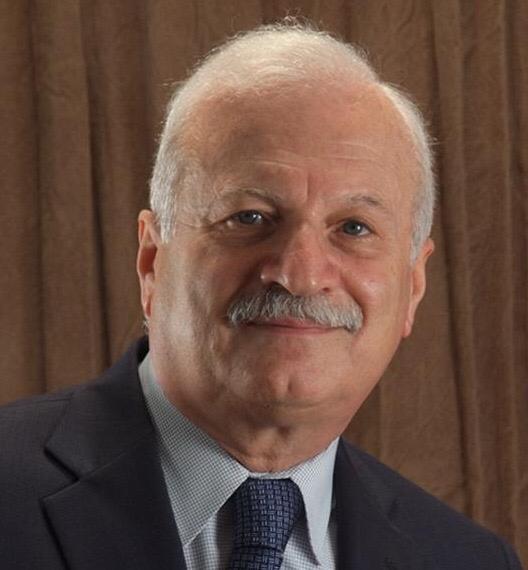 Medical Marketing Members
Mental & life coach promoting self-awareness & self-care.
Pharmacist & holder of an MSc degree in Food Quality Management.
Senior Pharmaceutical Advisor.
Medical Department Members
Senior Medical Student SPU.
Dentist (Periodontologist).
Doctor (ophtalmology resident).
Doctor (research, education).
Doctor (Health economics).
Dentist (Master's in Education).
Pharmacist (Pharma, cosmetics).
Medical student, Damascus U.
Medical student - Aleppo U.
Doctor, surgery resident, inventor.
Doctor (Family medicine resident).
Psychiatrist (Master's in Counselling).
Doctor (Doctral research).
Sixth year medical student.
Biomedical science student.
Pharmacist (Food quality).
Scientist (PhD, MSc., MBA, Pharma).
Doctor (Emergency medicine resident).
Doctor (research Global health).
Life science, management.
For all service inquires, please fill out the form and we'll get back to you as soon as possible.
We'll be happy to answer all of your questions