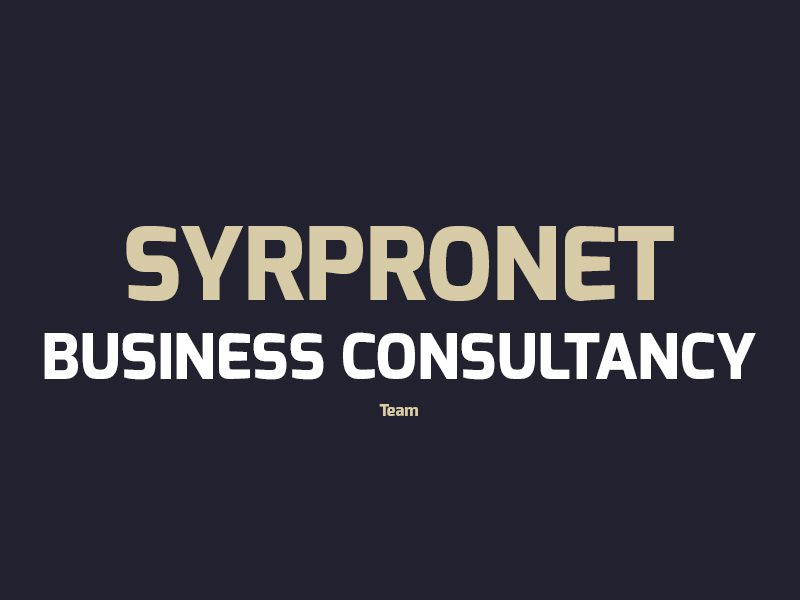 Consulting is more than giving advice. Our business consultancy team is responsible for helping businesses develop efficient plans to meet their goals and improving companies operations by assessing weaknesses and recommending business solutions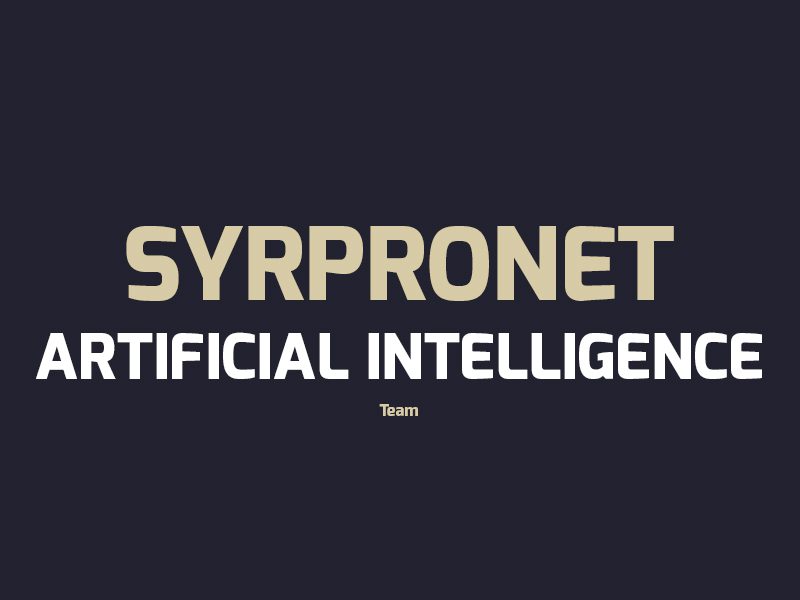 AI team is responsible for converting ideas and projects in the network into digital data using software to speed up the production process and shorten time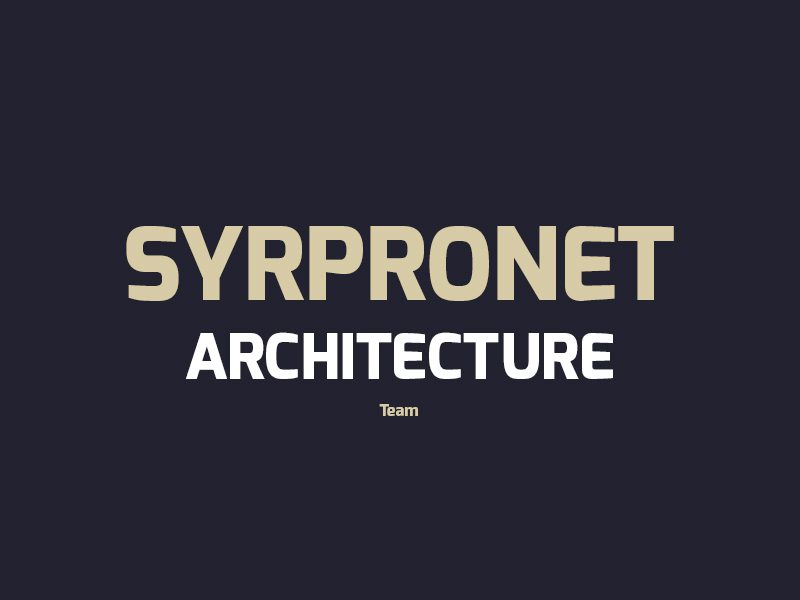 A team of Syrian architects who will participate in annual global competitions in the architectural field in order to share their experiences and design skills, strengthen their portfolios and show the diversity of the network by participating in relevant technical and engineering fields that enhance the entry into the labor market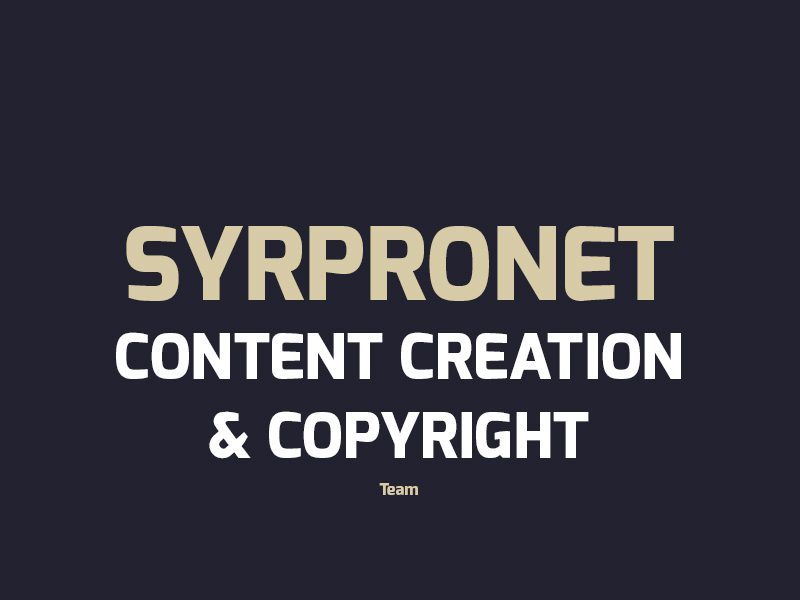 Creating your own content cannot be improvised, so our content-oriented, analytical team brings a special touch to the final network content, whether on the site or on social media platforms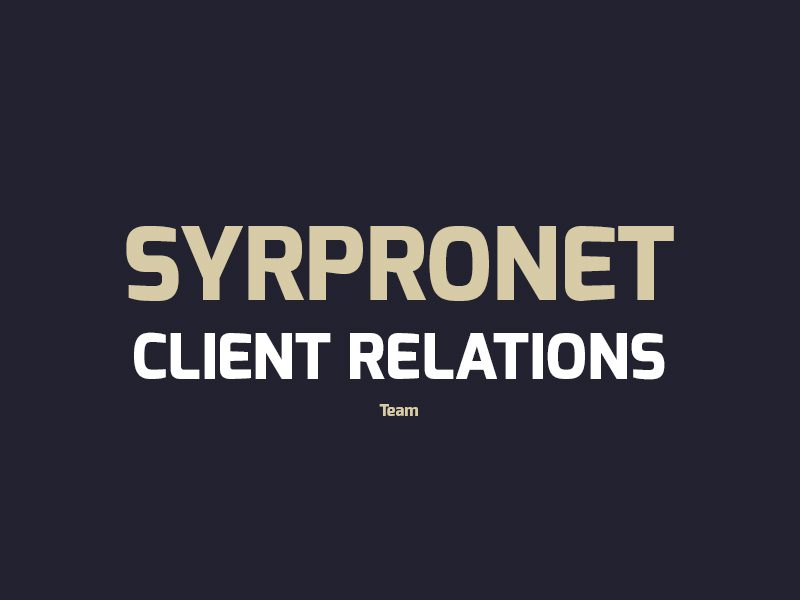 The team is specialized in network's relations with public and with companies through expert people in negotiation, contracting, collaboration and partnerships. The client relation team consults and take the best solutions in order to deal with companies whose goals are commensurate with the goals of the network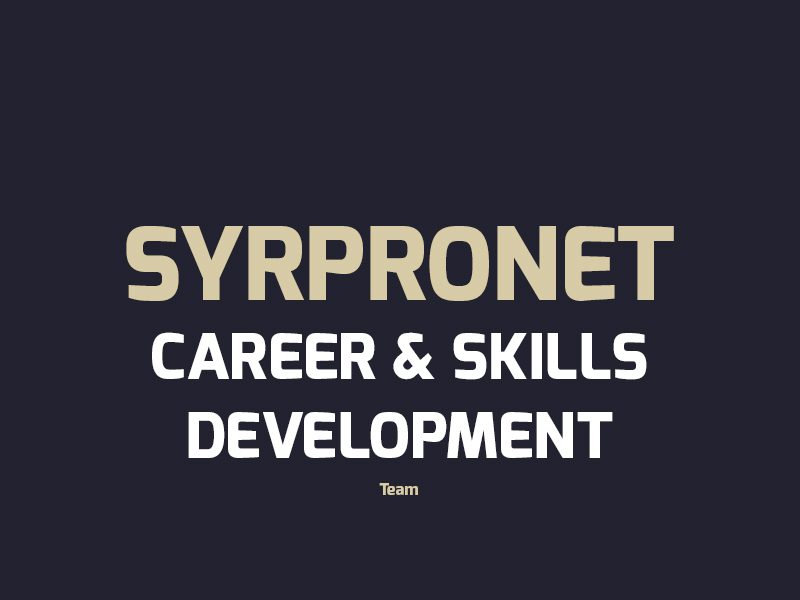 A team consist of experts to enlighten and help employees, students and fresh graduated from inside or outside the network applying for a new job in choosing a career, improving skills and advising along their career path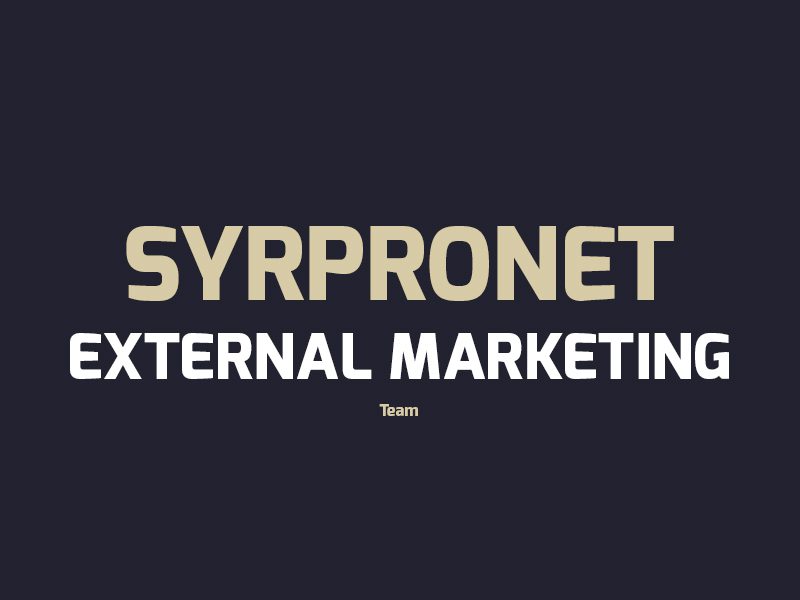 External marketing team is part of the main marketing team. The team is specialized in projects that take place outside the headquarter. Team's task is to establish a marketing team from the main marketing team to support the external projects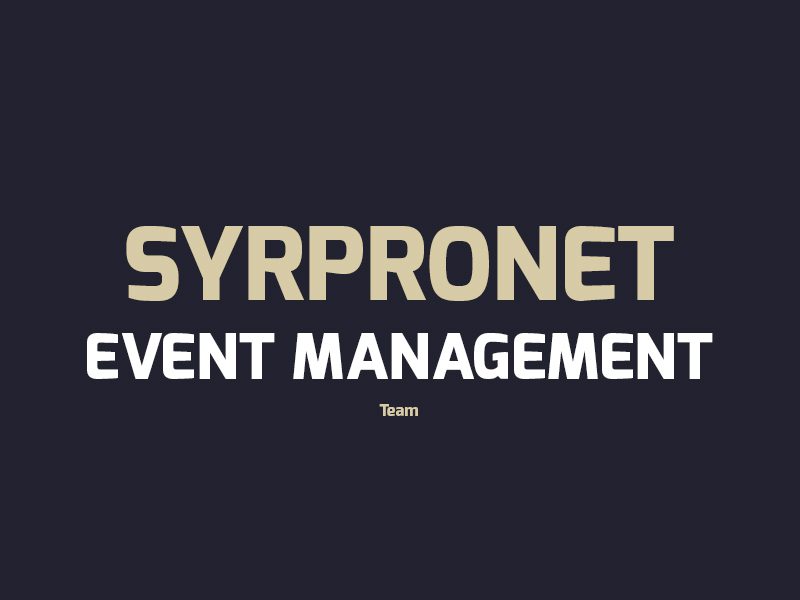 Event management team is responsible for planning all the network's events. Whether they are physical or virtual. The team plans for events to get to know new companies, introduce or explain new projects in the network and it can be social events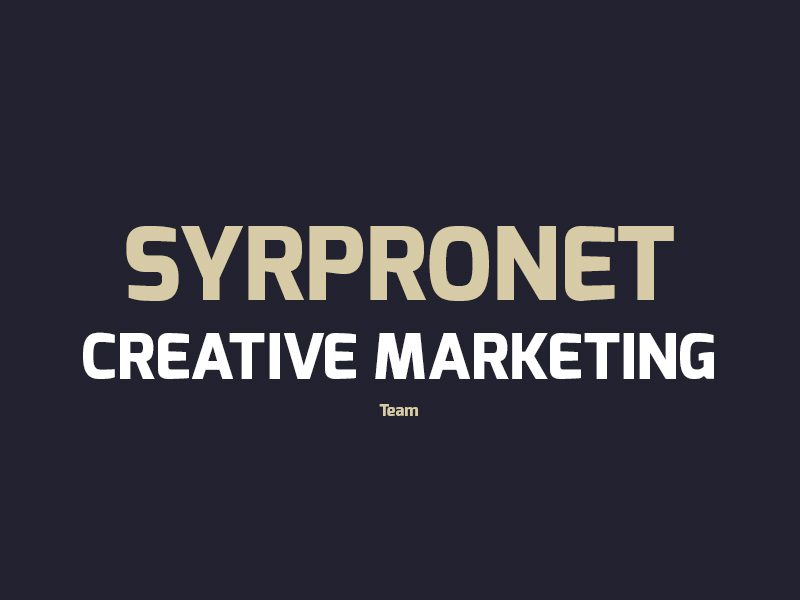 Marketing team is the biggest in the network with professional experiences in data analysis, SEO strategy, content creation and visual designing. our team is responsible for supporting all the teams in Syrpronet , besides supporting the network's projects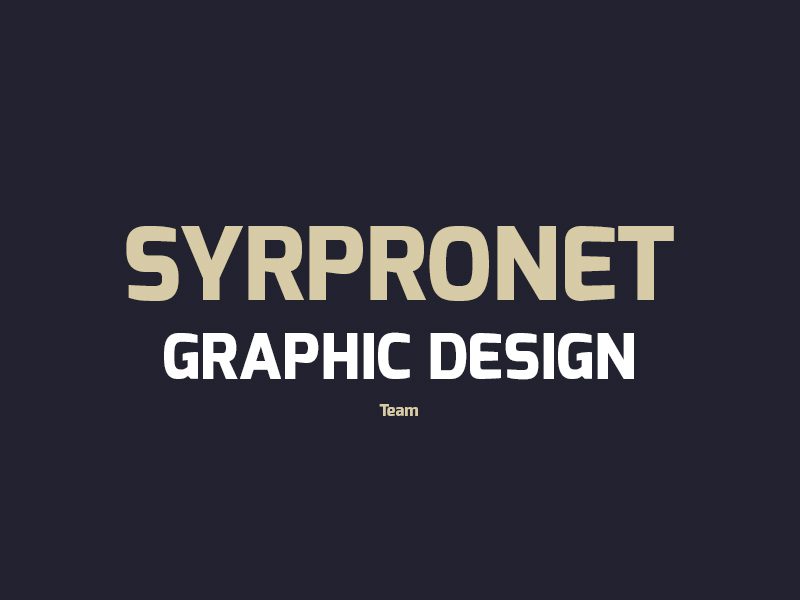 Graphic design is an important tool that enhances how you communicate with other people. It serves to convey your ideas in a way that is not only effective, but also beautiful. Our creative team is responsible for making the ideas come alive in away that reflects our vision in all the visual platforms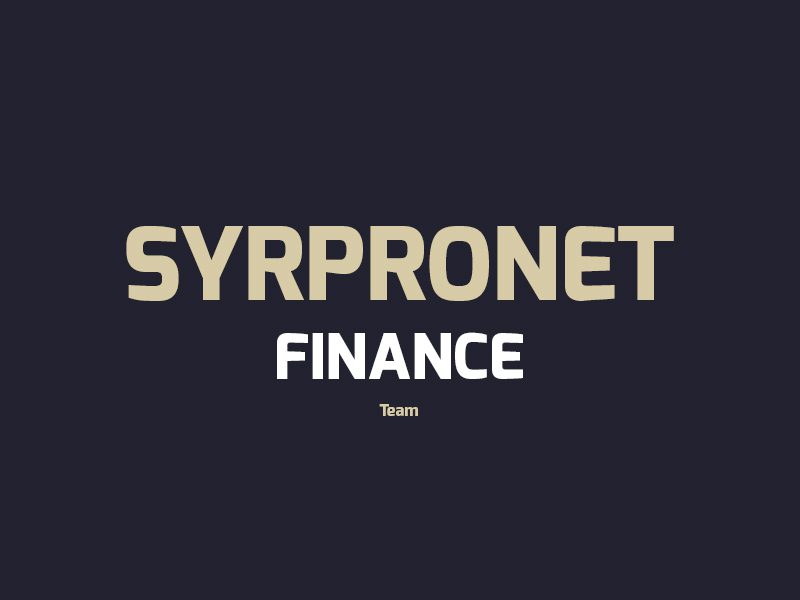 Responsible for providing the necessary assistance on how to manage financial matters and providing advice for any future financial problem to any entrepreneur or any person who wants to start his own business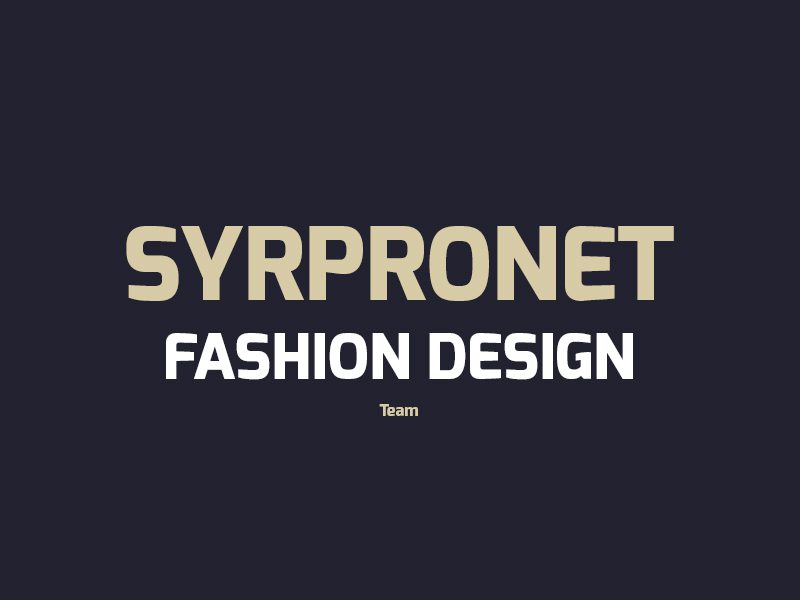 The team is involved in three phases in fashion design:
Giving advice to companies that own clothing manufactures (technical and aesthetic) Production through supporting manufactures to improve the quality of products through the specialized expertise in the network.
Creating a network brand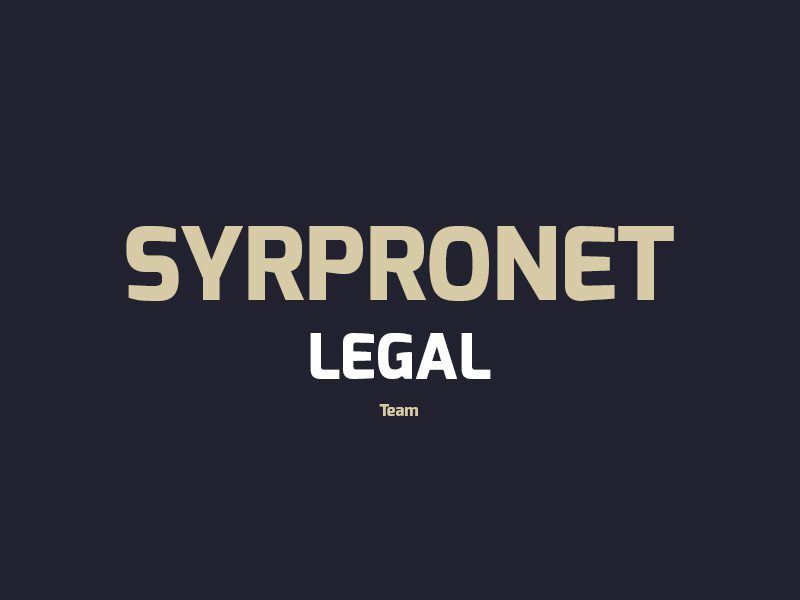 legal team is responsible for providing legal consultation to understand the pressure points, strategy and objectives of the business and effectively communicate the risks and legal issues involved in any decision to management. This enables management to make informed strategic choices within an acceptable legal risk profile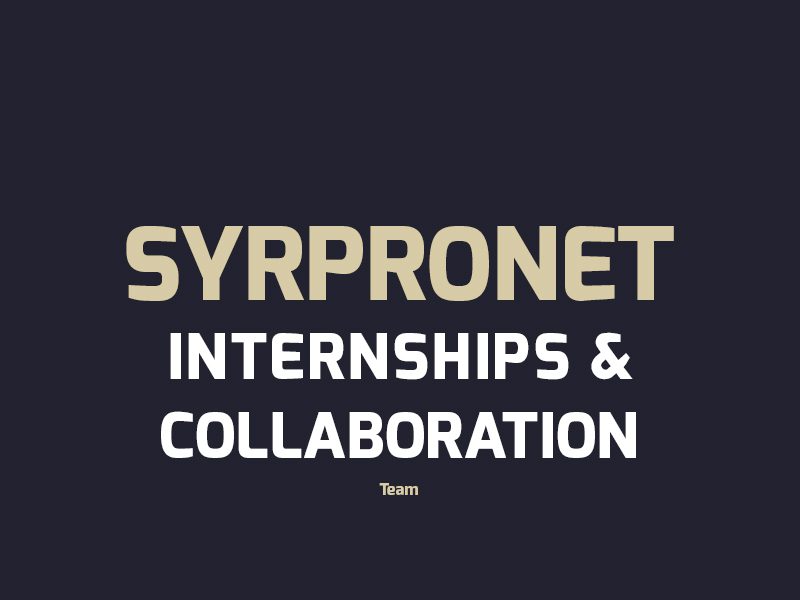 After the network was documented and approved by European universities and was allowed to provide internships opportunities for students. The internships and collaboration team is responsible for  providing internships opportunities for students and for people searching for job opportunity whether inside the network or outside it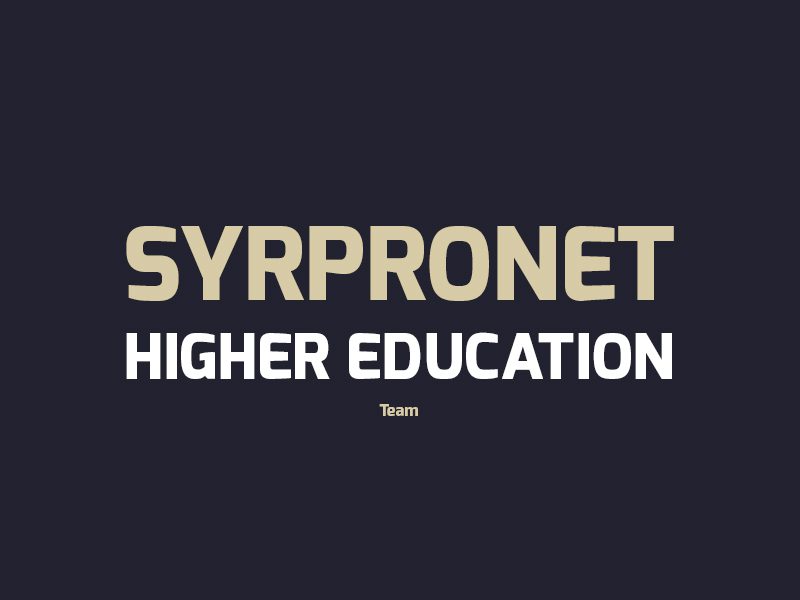 Higher education can lead to many benefits, including a prosperous career and financial security. Our higher education team is responsible for guiding individuals to the right path to achieve their ambitions and reach their goals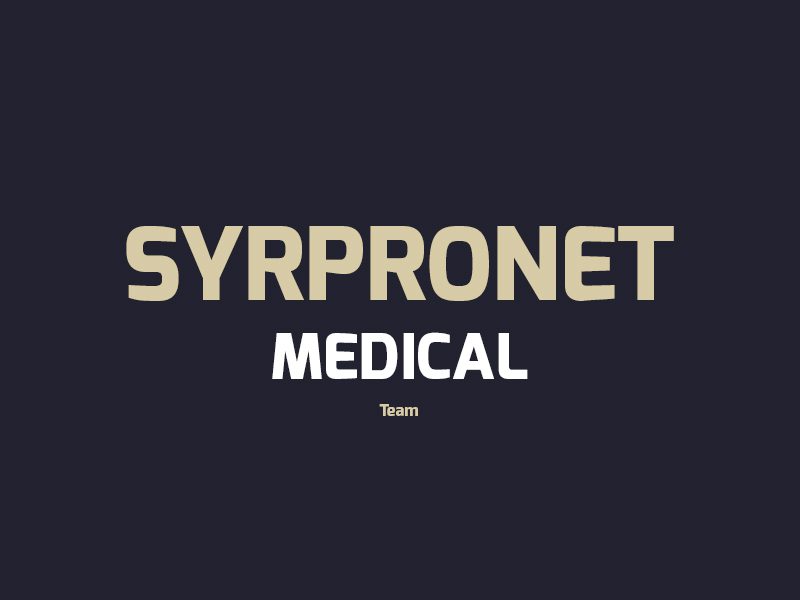 Medical team is the hub for elite Syrian Doctors and Medical Specialists around the world to establish the core of a supportive community that empowers the newly graduates and prepare them to find the best opportunities in the first steps of their career.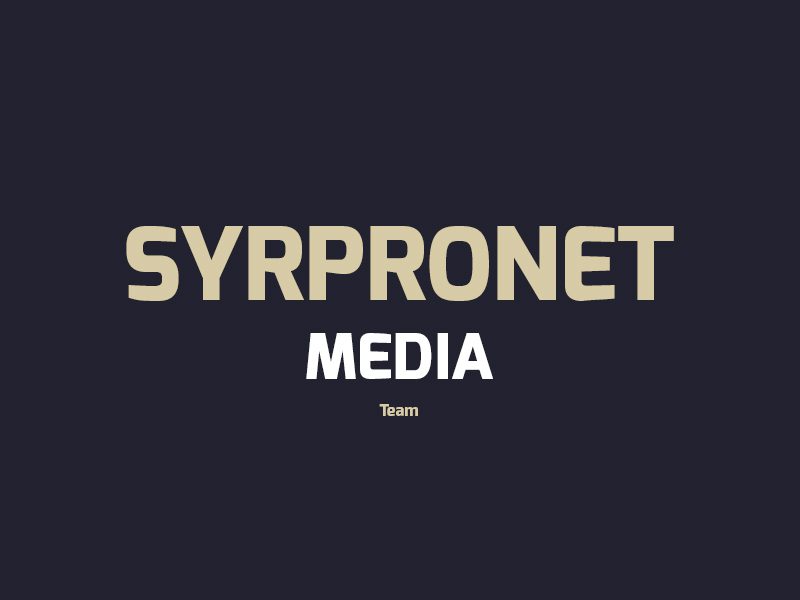 Media team is responsible for converting all network projects and events into advertising materials and publish them in a professional manner that reflects the excellence and the creativity of the team
lifestyle management team is responsible for providing all the information needed to know more about the importance of knowing the significant ways through which the individuals can make lifestyle changes since this can lead to an improvement in the length and the quality of the lives they live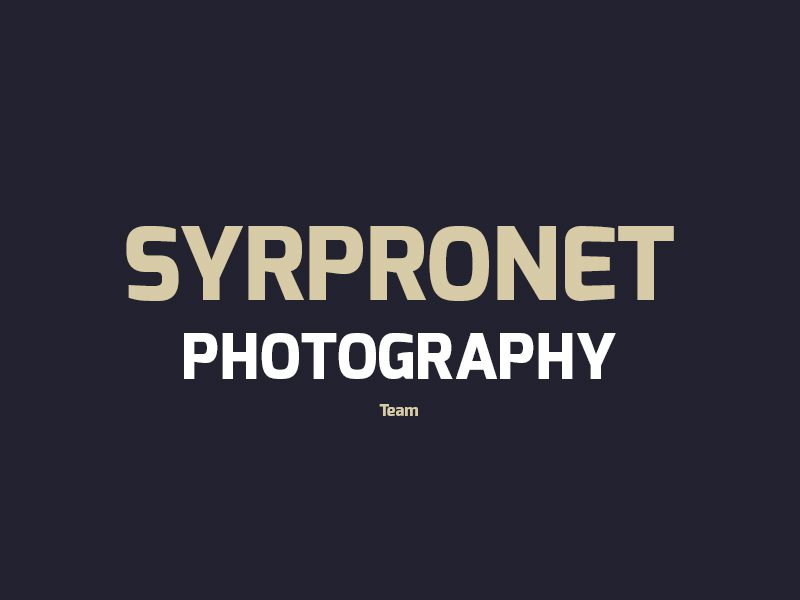 A highly experienced team with a distinguished outlook. The team is responsible for covering all the events and documenting the moments that show teamwork within an aesthetic framework that reflects the artistic outlook that characterizes it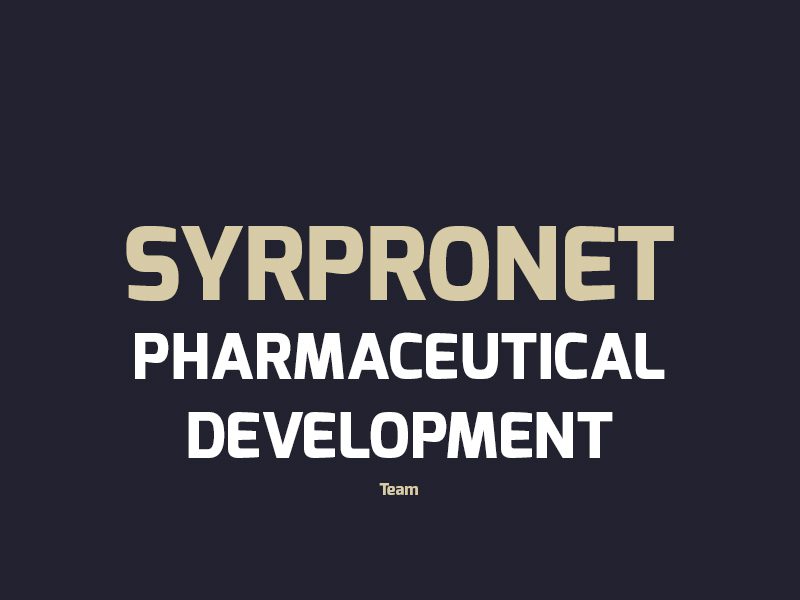 A team consist of a group of international pharmacists, each member is highly qualified and experienced. They write article about medicines, pharmacological health and how to use them, hold awareness conferences about medicines and how to use them , in addition to conducting drug trails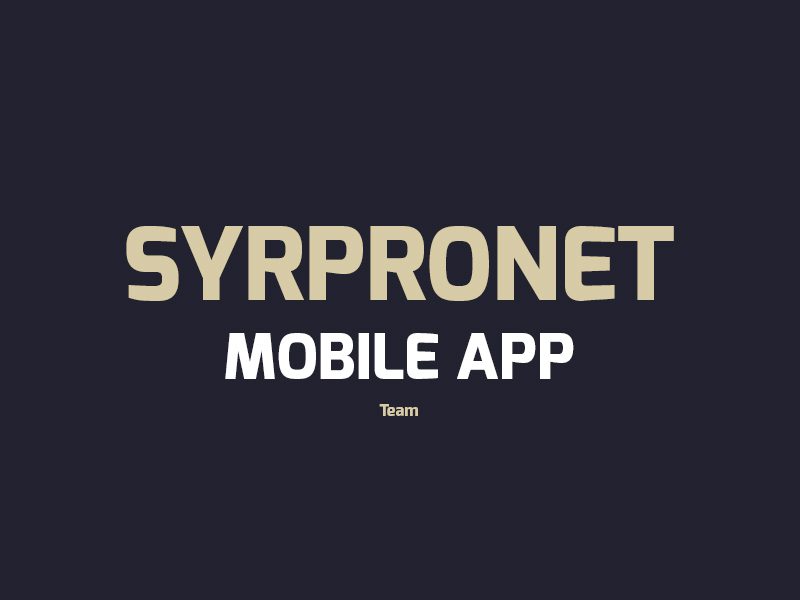 Mobile apps currently are the most efficient, direct and customizable way to stay up to date with all the upcoming events, projects, webinars and workshops in the network. An internal mobile application to connect all the members in SPN and keep everyone up to date with the latest news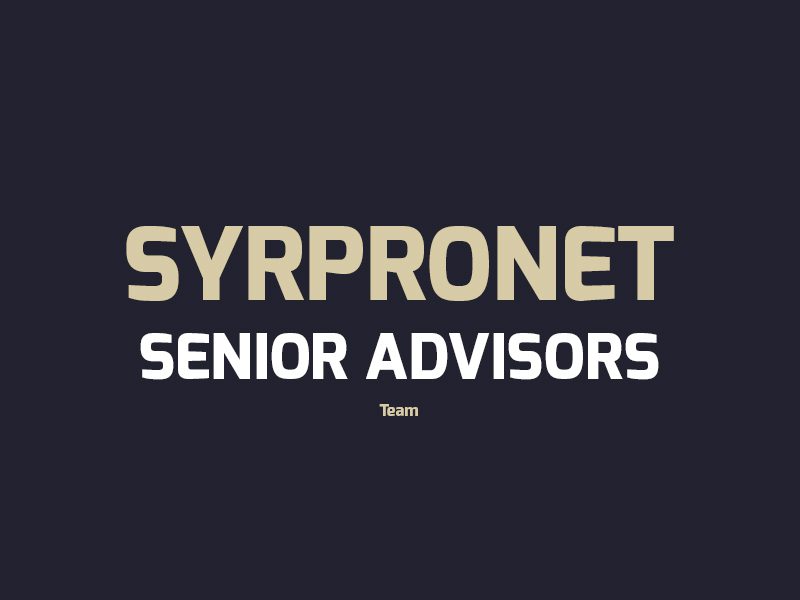 A team that includes elite advisors from various fields. Those with high experience as they reflect their experience in any project that the network is working on and provide it with all the advantages, disadvantages and the risks that may face the network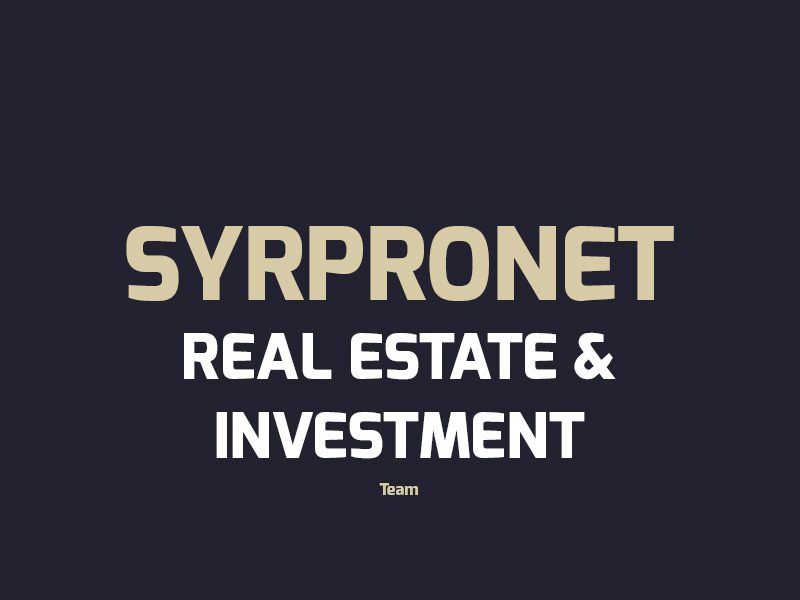 The network will cooperate with the team located in Istanbul, Turkey regarding real estates investments and investments in order to provide investment advice and offer opportunities for people inside or outside the network and connect them with relationships in order to facilitate the investment process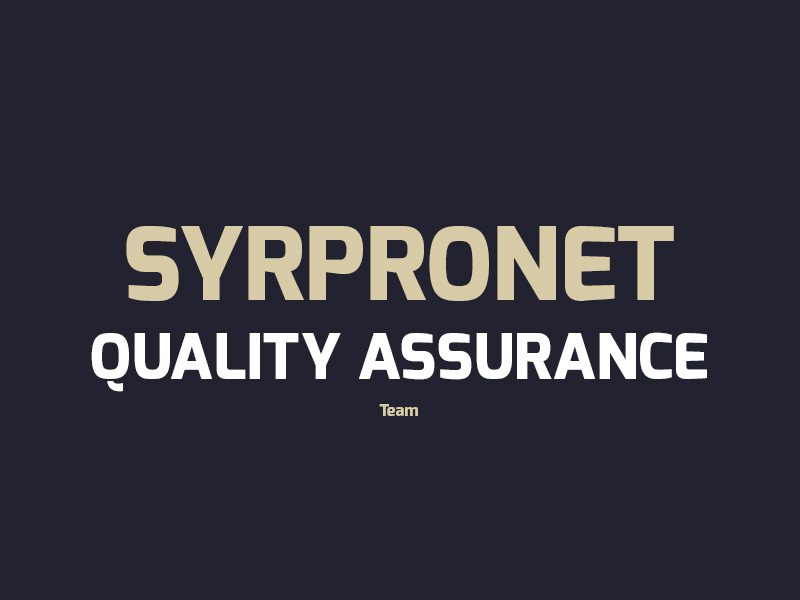 Quality assurance is about reviewing standards, policies, and procedures. In addition to evaluating the effectiveness of existing projects within the network and preparing and maintaining quality management documentation.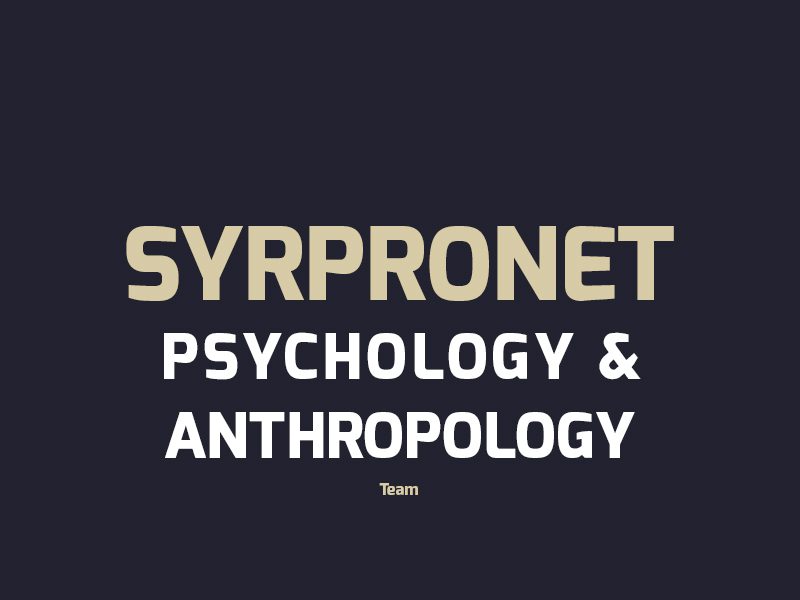 Our upcoming team. This team is specialized in the psychologist part for each person, business wise and study the change of culture and the intercultural and its impact on each person in the business field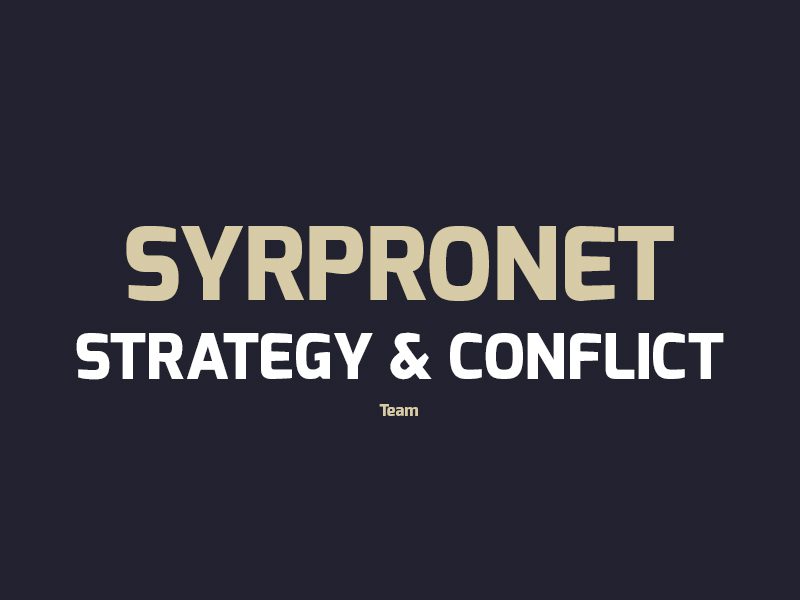 Responsible for monitoring the network path, setting advanced time plans studying the sudden factors and their impact on the network and how to fix them, in addition  to developing appropriate  solution to any problem that the network may encounter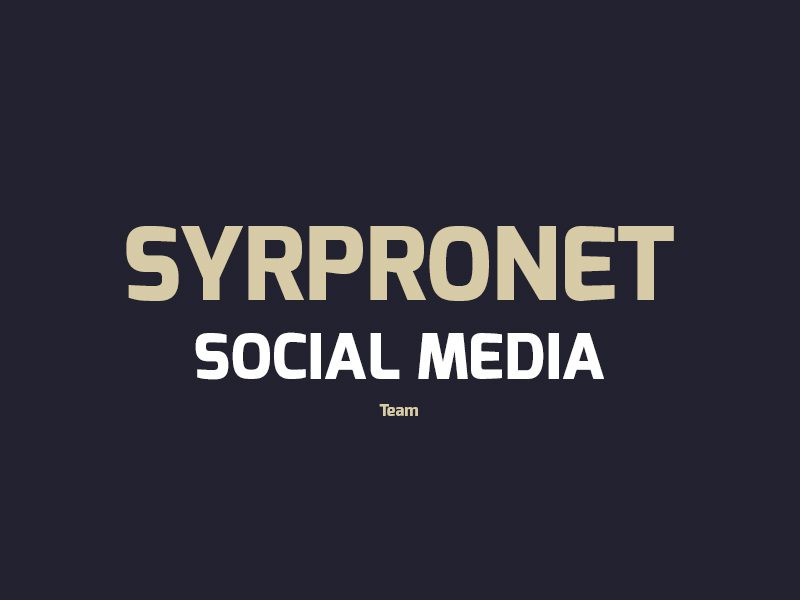 As a professional network our main focus on LinkedIn, it is our professional platform. Our team is responsible for following up on social media and analyzing the trends of public audience in business field, in that way we can develop the network businesswise and show it in the best way