Hiba reached out Syrpronet to apply for a graduation Internship in International Business, BBA at De Haagse Hogeschool / The Hague University of Applied Sciences. Therefore, she has been accepted from our Marketing Department to gain the knowledge and experiences required.
Syrian Professional Network is proud to announce the completion of the first Marketing Internship (Duration of 6-months) within the Network, accomplished by Hiba Jouneh under the supervision of our Marketing Department Manager, Mohammad Al Johmani.
Hiba carried assigned tasks with dedication and enthusiasm thus giving out her best. She is serious, productive, and creative. Besides, she is very focused and eager to learn from Syrpronet's senior advisors.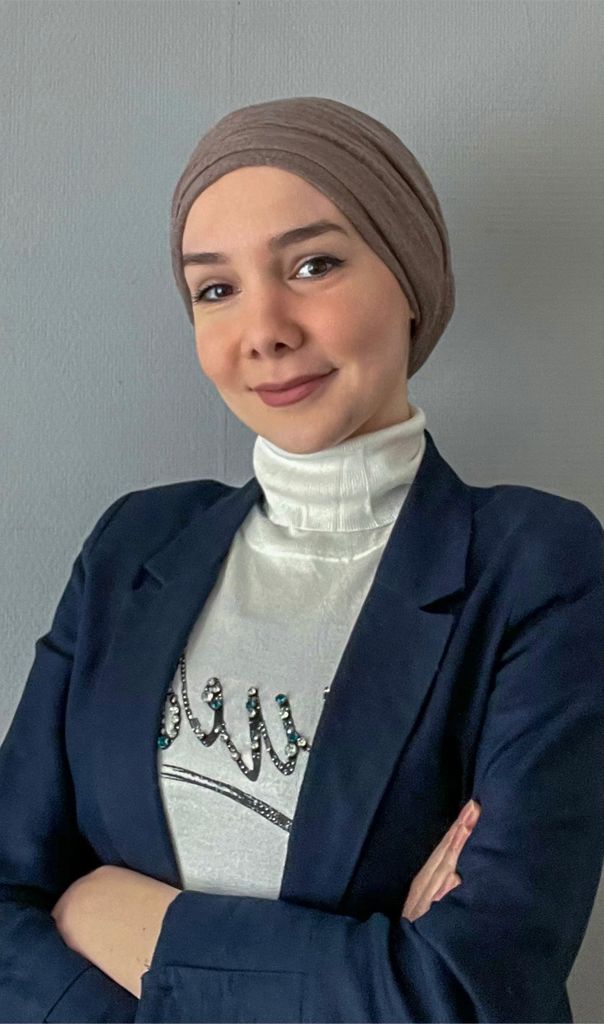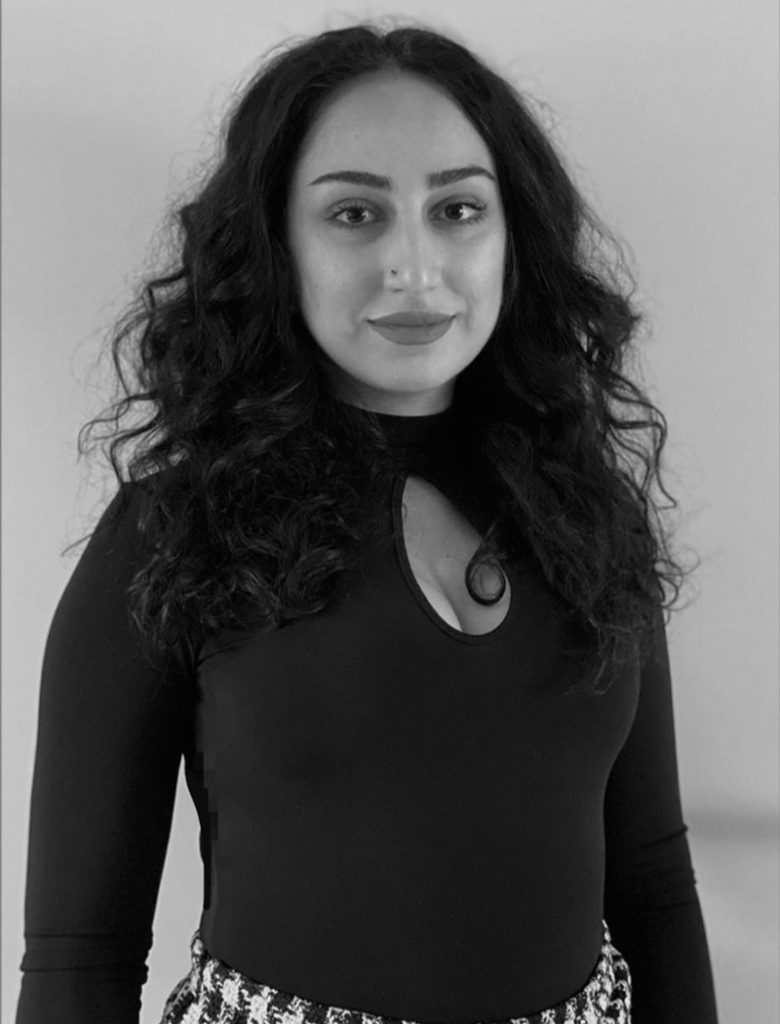 International Digital Markting
Christine applied for a graduation Internship in International Digital Marketing, from Hogeschool van Amsterdam | Amsterdam University of Applied Sciences in the International Marketing and Communication Department.
Therefore, she has been accepted from our Marketing Department to gain the knowledge and experiences required
Syrian Professional Network is proud to announce the completion of her Marketing Internship (Duration of 6-months) within the Network, accomplished by Christine Samaan under the supervision of our Marketing Department Manager, Mohammad Al Johmani.
Christine carried assigned tasks with dedication and enthusiasm thus giving out her best. She is serious, productive, and creative. Besides, she is very focused and eager to learn from Syrpronet's senior advisors
International Communication
Souar applied for a graduation Internship in International Communication, from Hogeschool van Amsterdam | Amsterdam University of Applied Sciences in the International Marketing and Communication Department.
Therefore, she has been accepted from our Marketing Department to gain the knowledge and experiences required
Syrian Professional Network is proud to announce the completion of her Marketing Internship (Duration of 6-months) within the Network, accomplished by Christine Samaan under the supervision of our Marketing Department Manager, Mohammad Al Johmani.
Souar carried assigned tasks with dedication and enthusiasm thus giving out her best. She is serious, productive, and creative. Besides, she is very focused and eager to learn from Syrpronet's senior advisors