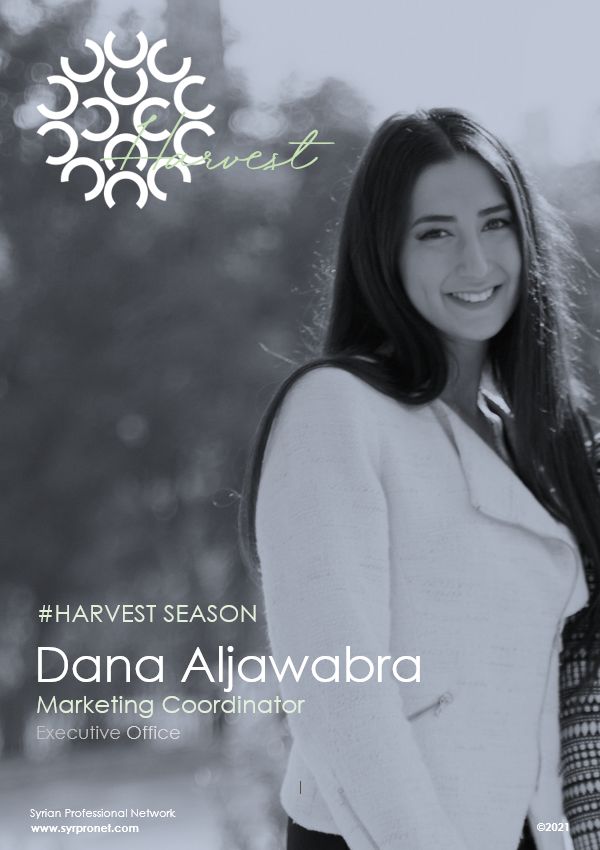 Dana is a Media communication graduate and specialized in Integrated Marketing and PR. She started working as a news website editor, then a RS coordinator in the Four Seasons Hotels and currently a marketing coordinator at Cham Wings Airlines. Her diverse carrier path gave her the mindset to tackle the communication challenges.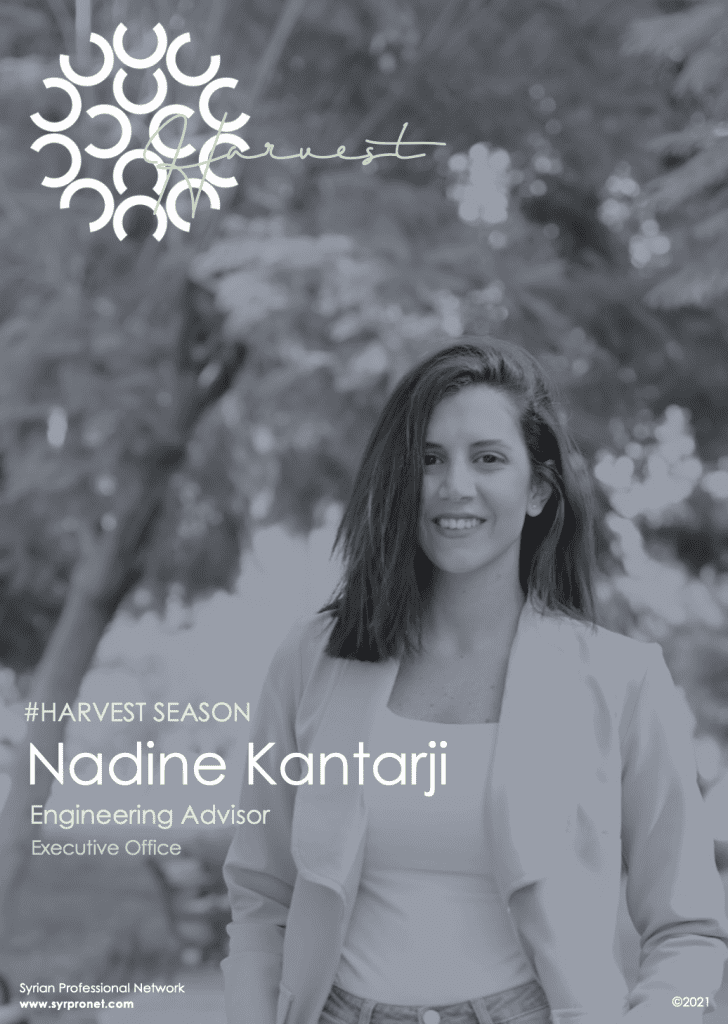 Nadine has graduated from Damascus University as Telecommunication engineer, she worked as Radio/Site Engineer, responsible for monitoring the 2G/3G coverage, and currently she is the Information Technology Assistant Manager at Four Seasons Hotels and Resorts-Damascus. Aside from being passionate in everything related to Data Science and Analysis, Nadine enjoys sports and learning new languages. Nadine will maintain the regularity of Syrpronet's current engineering projects.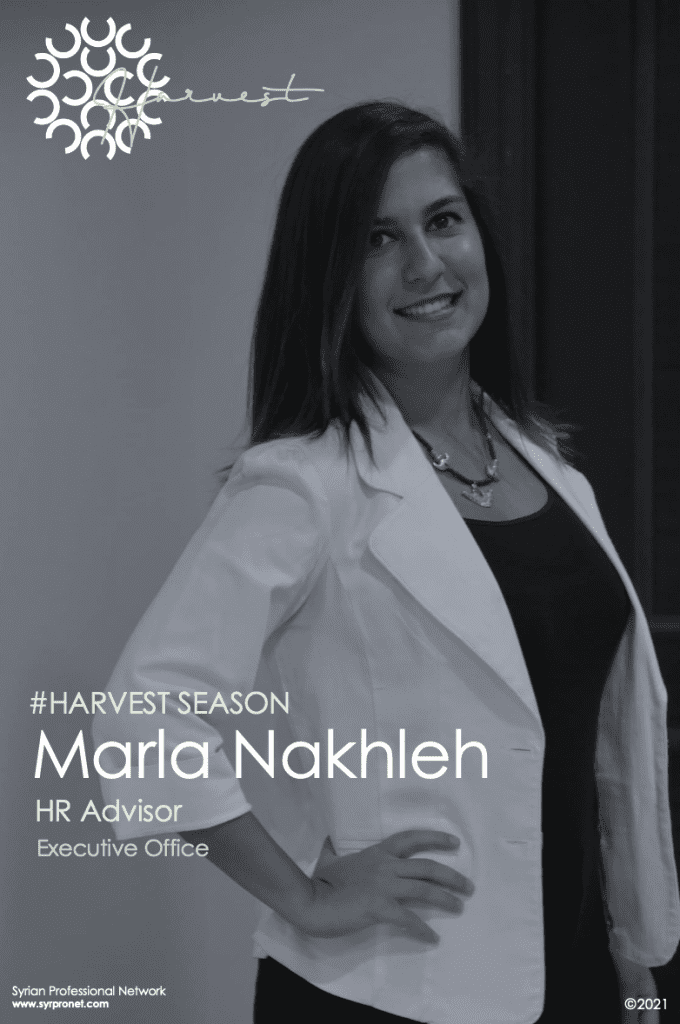 Marla is pursuing a Master degree in "Business Administration" from Higher Institute of Business Administration. She was awarded a Scholarship from Ministry of Higher Education in Damascus to complete her bachelor degree in Arab International University. Marla works as HR supervisor in telecommunication company, and developed a very diverse professional portfolio in the same field for over 8 years. she works in a team environment with professionals from the highest standard in the industry. The variety of her tasks has enhanced her academic and managerial skills since she has a passion in learning new methods and developing others. Therefore, she learned from her experience how to providing HR knowledge to firms, organizations and private businesses, Marla's hobbies are reading books, traveling and meeting new people.